Four, 15 min Coaching Sessions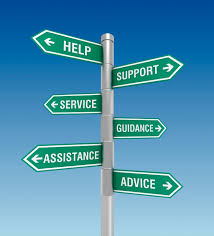 $140.00
$120.00
Qty
DESCRIPTION
As part of our program, you have the added benefit of working with a trained nutritionist. These personal one-on-one coaching calls are designed to give you the support you need to realize your best results. During your 15-min accountability check-in calls, your coach will:
Review your eating plan and make filling your eating plan with delicious foods, simple by teaching you to use the Plan food diary tool found in the HealthTrac app.
Get you connected and help you STAY connected: Your coach will help you download and navigate the HealthTrac mobile app, used to track your progress.
You will learn about the importance of the Color My Day text message function that will serve as a simple, yet highly important daily lifeline back to your provider and coach.
Help you focus on developing new habits for lasting change: During your ongoing coaching calls, you will complete Lifestyle Questionnaires, designed to help you shape new skills that become habits. You will discuss simple strategies for improving your results and set goals you can work towards.
Your coaching calls will require you to be in front of your computer so that your coach can share out their screen with you. After each coaching call, your coach will update your provider on your progress and book your next call. It is important to understand that these coaching calls are not therapeutic counseling sessions, but rather accountability check-in's that help you set and achieve realistic goals.